Have you tried outdoor advertising? Try it for free! We rent a billboard for a new client all month for free! Because we know the benefits of outdoor advertising.
We offer everything from production to creativity!
We will create, print, hang up and expose your advertising message completely free for a full month.*
| | | | | |
| --- | --- | --- | --- | --- |
| | | | | |
| We select advertising places special for you, depending on your potential customers travel route. We offer the highest traffic-generating advertising places, where are traffic jams all the time. | | Advertising billboards are always visible 24 hours a day! Billboard is illuminated using advanced Philips light technology. | | Your message will be noticed and remembered by 68% viewers, who saw an outdoor advertisement, and of these viewers 42% be affected to make the decision what to buy. One advertising place generates about 75,000 views a day! |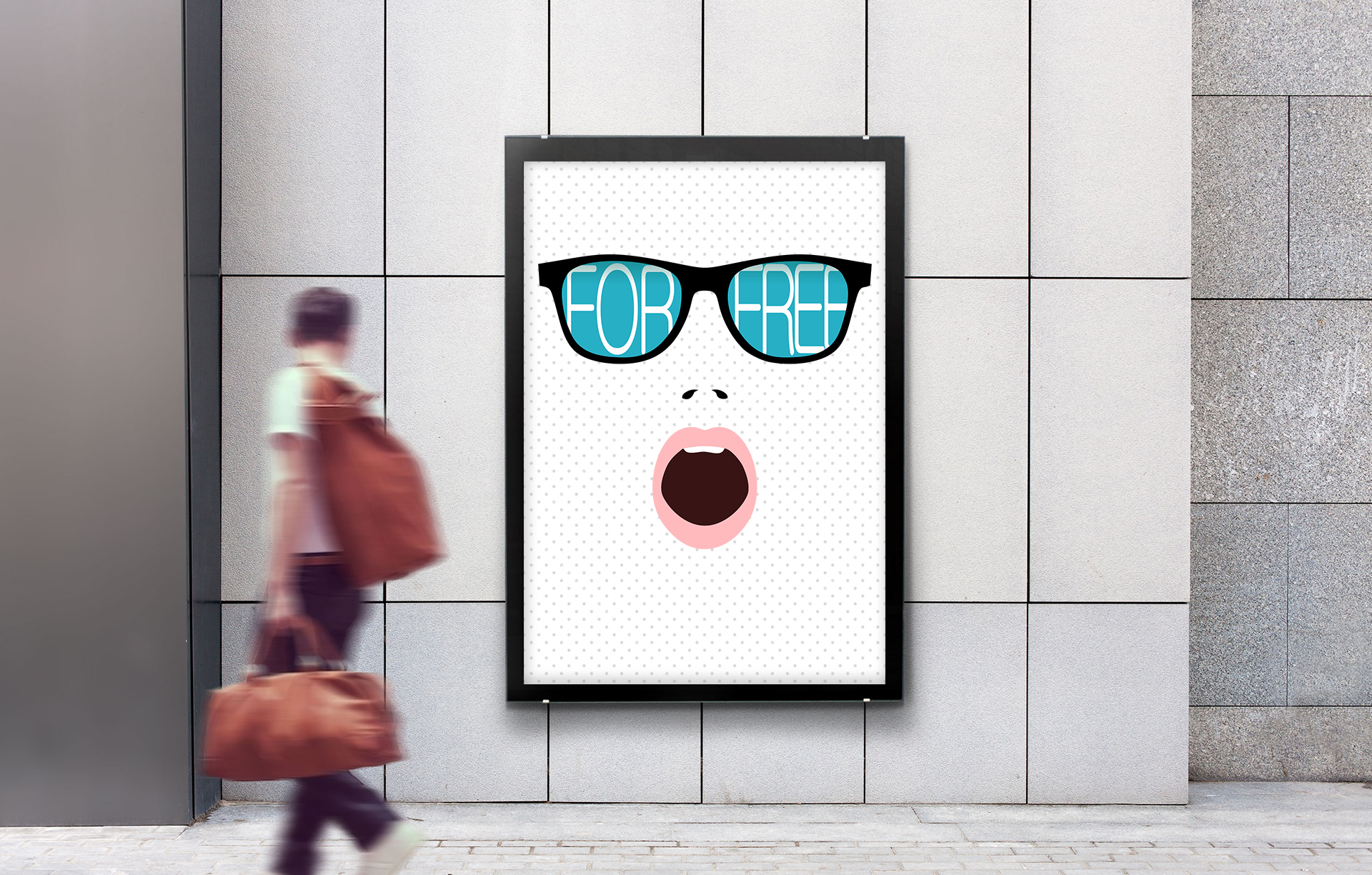 Outdoor advertising is effective, creative and cheap. This is a great way to reach your customers. Outdoor advertising increases brand awareness and encourages you to buy!