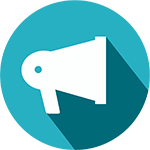 Outdoor advertising
Outdoor advertising is popular amongst small and big businesses. And there are good reasons for that. It's a perfect way to reach your clientele. Outdoor advertising, on the contrary to other advertisment forms, works quietly and unostentatiously, however it advertises it's message actively and contnuously.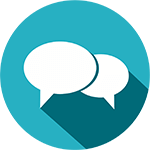 Billboards
Continuous advertisment on billboards are not as bothersome as advertisments on TV or radio. Pedestrians as well as drivers, organically, without resistance notice outdoor advertisments and that is why they accept the advertising message.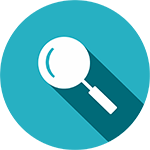 Advertisment
Billboards are seen each day by millions of people. It's designed for various audiences. Placing you message in various locations you will be able to reach everyone - women, men, people in various age phases, people with various income and various work fields.