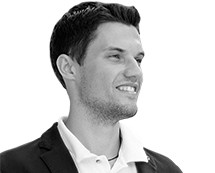 Assistant to Ceo
Dovydas Grigalionis
Outdoors advertisement provides excellent viewing opportunities. Basically, advertisement must be visible to be effective. According to marketing theory, a person, during a short time period, should see and capture the advertisement at least three times. People, who drive their chosen and favorite route, have an excellent opportunity to observe and absorb visible advertisement on the billboard. Thus, the outdoors advertisement is ideal for shaping / holding brand image, because large formats billboards, which is surrounded by town, always leave an impression and look solid.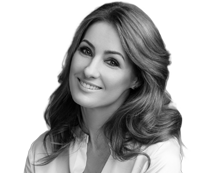 Head of Marketing Department
Rasa Vyšniauskienė
I appreciate the outdoor advertisement as one of the most effective and, according to the consumer survey, one of the most noticeable advertising media.Of course, a very important aspect - properly prepared advertising content for this particular form of advertisement.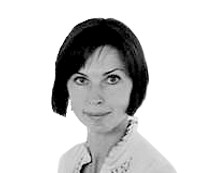 Marketing Manager
Jurga Petrauskienė
Many years we are using outdoors advertising channel and appreciate it's advantages. This advertising measure is perfect for promo action, as reference advertisement, and for long-term corporate image making strategy, so this advertising channel creates multiple benefits. Before planning advertisement through this channel, it is advisable to assess the billboard location, possible traffic flows, to plan billboards rent at several places due to higher momentous. "Neoreklama" specialists, whose billboards are bright, visible and illuminated, will advise you for this question. "Moki-Veži" advertisement is seen by our customers 24-hours a day!
Specialist of Advertisement and Public Relations
Jorūnė Liutkienė
It's always glad to cooperate with competent and creative representatives of the company. Their knowledge, advices and consultations help to achieve the best results very quickly and efficiently.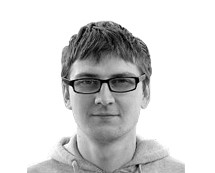 Chief Marketing Officer
Andrius Lapienis
I liked that working people at "Neoreklama" are very helpful and their work is done really quickly and professionally. All these terms are complied with and I have never heard any justification. Quality is also perfect, moreover that the proposed solutions enliven the outdoors advertisement. Outdoors advertisement is a part of every self-respecting brand image.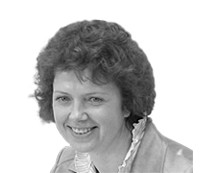 Exhibitions Center Manager
Birutė Steikūnienė
"Neoreklama" Ltd. is a great company with a wide range of outdoors advertising billboards. Customer's plans are well completed by active and responsible staff. Production and fulfillment has always been accurate. It is very gratifying! Advertisement of events on outdoor advertising billboards was really effective for us. We can safely say that, because we regularly do visitors and participants of events social survey. We are pleased that we have "Neoreklama", which is permanent advertising service provider, and we wish success for all company's collective!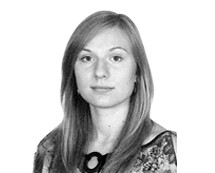 Sales Manager
Sandra Kolosovaitė
We are very happy because we have chosen to work with "Neoreklama" Ltd. Cooperation from the first day was really great. Created advertising layouts satisfied our expectations and the final version of layout is reflecting our style and vision. We are cooperating with "Neoreklama" for some time and it's really fun, that the company maintains a close relationship with customers, expeditiously provide all the information you want. All our desires and wishes are quickly fulfilled. There is special attention to the customer.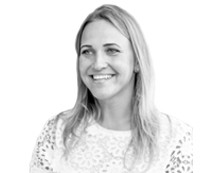 Marketing Project Manager
Miglė Šamšonaitė
We are working with "Neoreklama" Ltd. from 2011 years ultil now. For several years, we have been advertising our brands "Ocuval"; "Pertusin"; "Versan"; "Forman" and others. Outdoors advertisement works, especially effective - inventive lighting solutions and protruding layout details.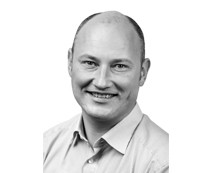 Sales Manager
Tomas Šeškevičius
We worked with "Neoreklama" launching new projects into the market in 2012-2014. We plan to work together in 2016 as well. With professionals in their field, such as "Neoreklama", is always a pleasure to work – work is smooth, no unpleasantness or surprises. All done on time and as discussed. We appreciate the suggestions and recommendations that we received from Rimantas. They certainly contributed to notoriety of developing projects in the market. We think that "Neoreklama" has discovered something new working together with "Kamida" Group as well. Returning customers are probably the best proof of the supplier's work quality. We will return.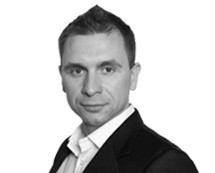 We have advertised on double-sided billboard on highway Vilnius-Kaunas for one year. We hoped that our name will become more known and the brand - recognizable. The result is reached 150%. We recommend consulting with professionals – listening "Neoreklama" advice about layout, the billboard location and its size. They know how it should look like, that your money will be spent effectively.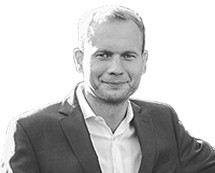 Ceo of Marketing
Edvinas Jasevičius
We use "Neoreklama" Ltd. services and we are satisfied with our cooperation. Usually, we use outdoors advertisement to enhance the image and for brand awareness. We ask customers, how they discovered us, and many of them say that they saw our outdoors advertisement on the highway.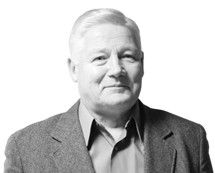 We use a variety of advertising media: television, internet, radio, print, but the best result we have received and continue to earn from outdoors advertisement. We always rent at least few billboards on highway and in Kaunas city. Very often we are changing tents, looking for new design solutions. For several years, we work together with "Neoreklama" Ltd. I recommend it.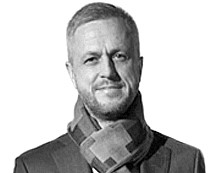 Baltic Region Sales Manager
Dainius Stundys
Pfleiderer uses outdoor advertisement as representing and raising knowledge advertisement. We try to use aesthetic and attractive images for outdoor advertisement. We believe that a beautiful, aesthetically advertisement adorns and brightens the environment. For us, it is important that people, who are passing through our advertisement, caused positive emotions as well as manufactured products.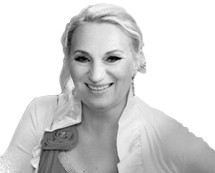 Commercial director
Jūratė Varkojienė
We are very pleased with our advertising billboard location. The billboard is visible from far away. It is illuminated and really visible to potential customers. It certainly increases our company's awareness in Lithuania and, I think, in abroad. Advertising layout is very important. I think, it must provide enough information about the company and the product that is being advertised. In our case, I think we were able to ... Because the billboard location is really good and billboard is visible from far away, all our friends, acquaintances, employees, customers, traveling from Vilnius, saw our advertisement, telling about it and enjoy. I won't be modest and I say that I am very happy about this fulfillment and playfulness advertisement, it's good, open and highly visible location. Thank you and your team.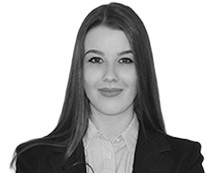 Social Media Drummer Project Manager
Viltė Kunevičiūtė
Outdoor advertisement is definitely the type of advertisement when the goal is to reach the maximum number of users. This type of advertisement is impossible to hide, slip or otherwise ignore, so this advertisement is inevitably visible. As soon as my team needed outdoor advertising service for project publicity, we turned to experts from "Neoreklama". They wowed us by the professionalism, number of outdoor advertising spaces, work quality and, of course, very warm communication. Thank you!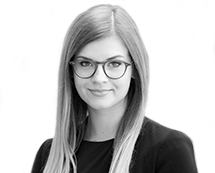 I am glad that our company has chosen to cooperate with "Neoreklama". Competent, hard-working, dedicated employees are working here. All outstanding issues are solved very quickly, and communication is very friendly and helpful. The advertising services met expectations and the work was done on time and quality.