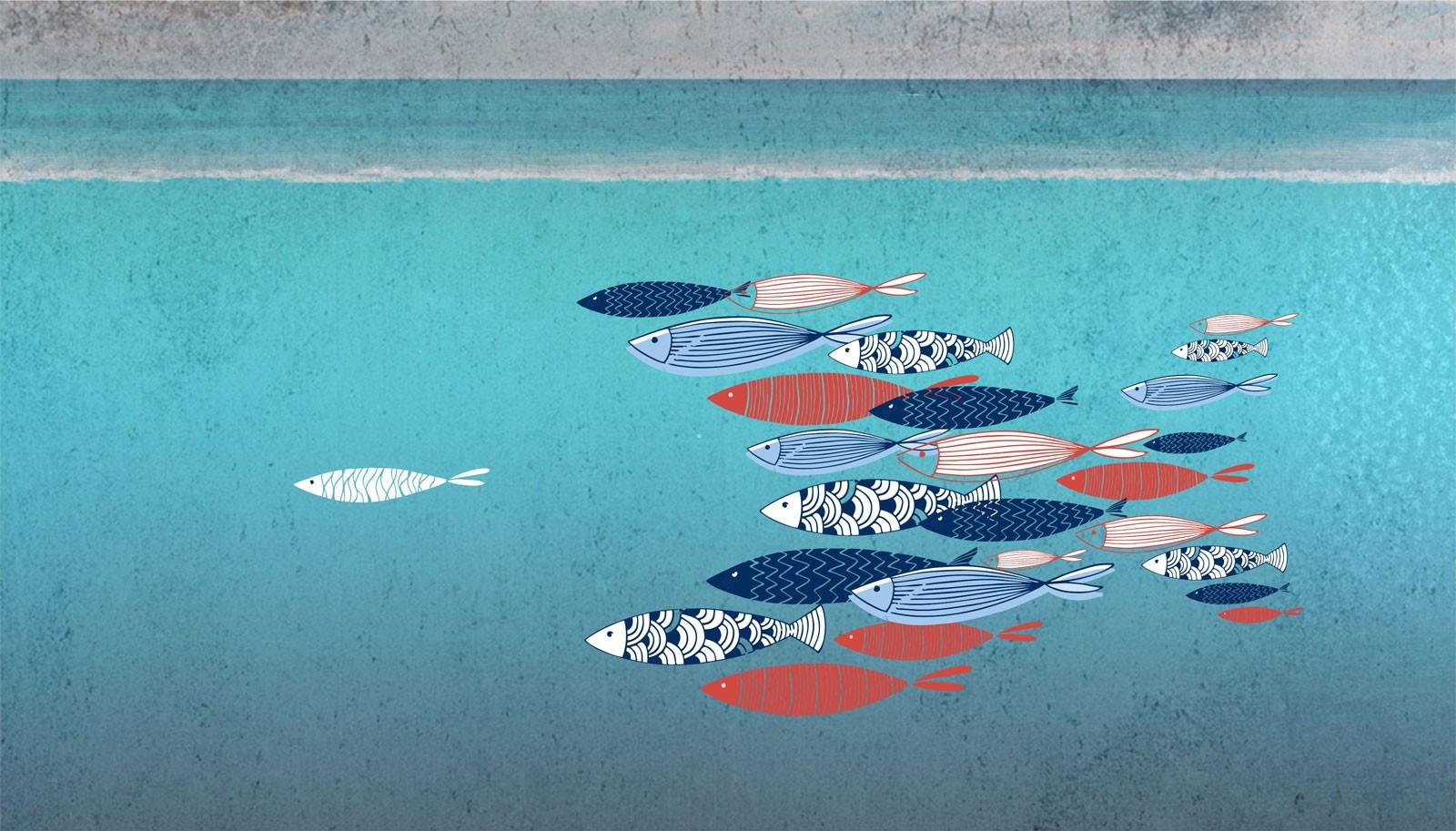 Isn't this 'more is more' to the business ?! Why outdoor advertising is the decision to get MORE ?!
Increases brand awareness and encourages buying.
If the advertisement has been visible for a sufficiently long time (at least 6 months), the users will remember it (for 6-9 months) and after you stop advertising.
The most important rule of advertising is REPEAT!
Outdoor advertising is more concise and can direct users to search information online.
Even 75,000 views a day.
Don't have a million budget?! No problem - outdoor advertising in this place is UNBEATABLE!

Outdoor advertising provides GREAT OPPORTUNITIES TO REACH YOUR CUSTOMERS easier!
Choose outdoor advertising and get MORE: