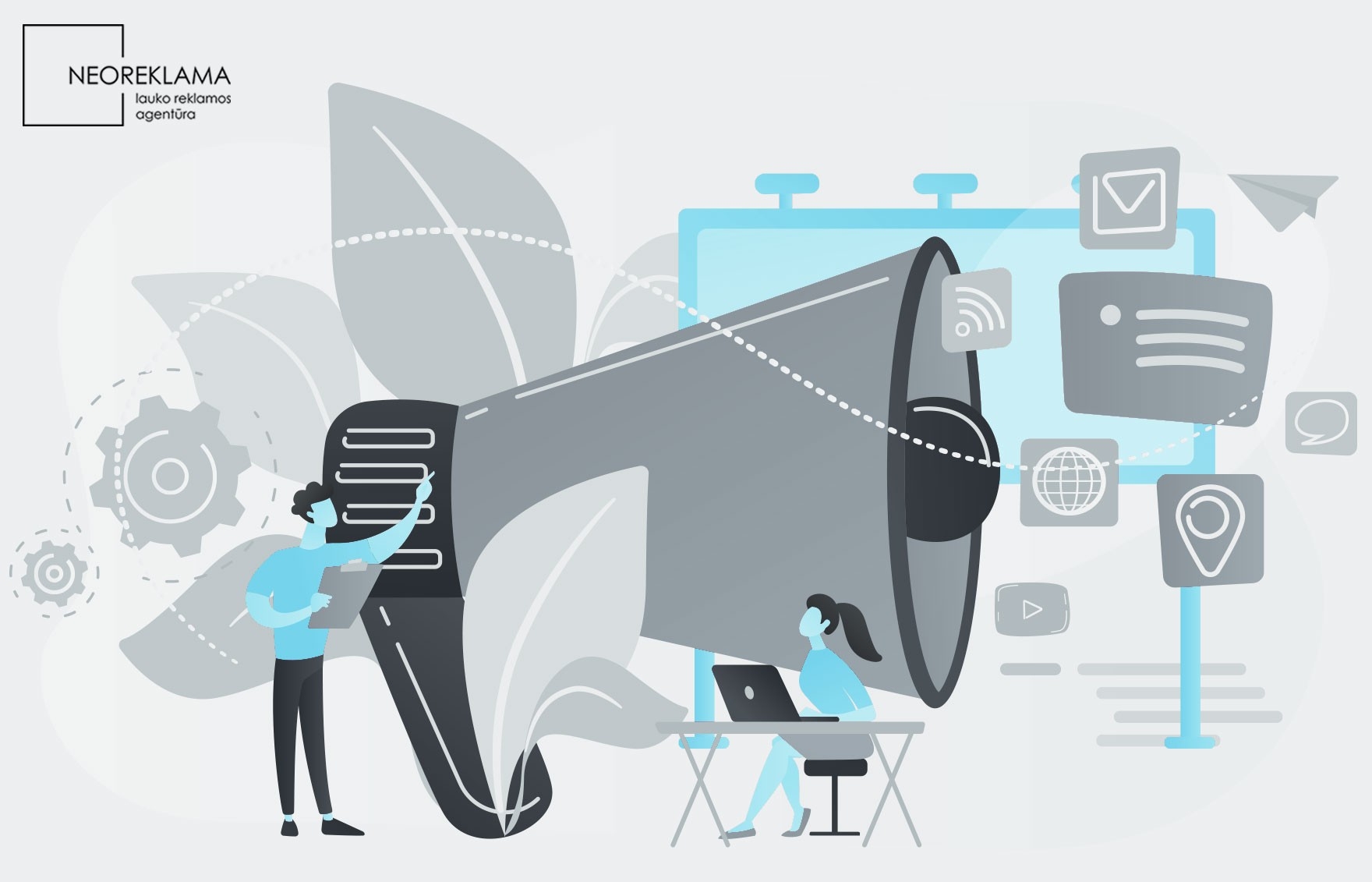 Review facts that will dispel any hesitation about outdoor advertising!
Consumers notice outdoor advertising in different locations.
The most noticeable advertising is on the billboards. Even 81% of potential customers notice advertising in outdoor.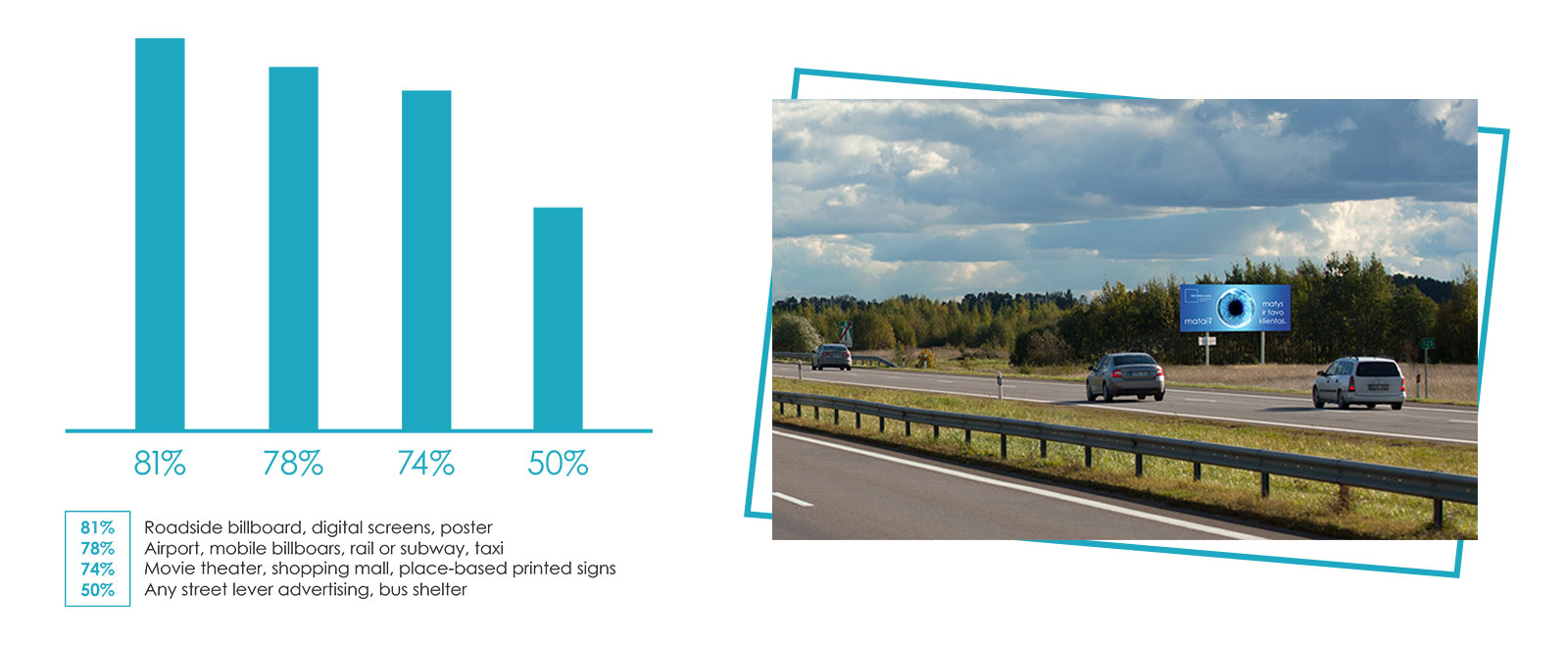 Outdoor advertising is perfectly visible to the consumer.
66% of smartphone users took some typo of action after seeing a OOH advertisement in the past year, and over 4 in 10 used online search to look up information.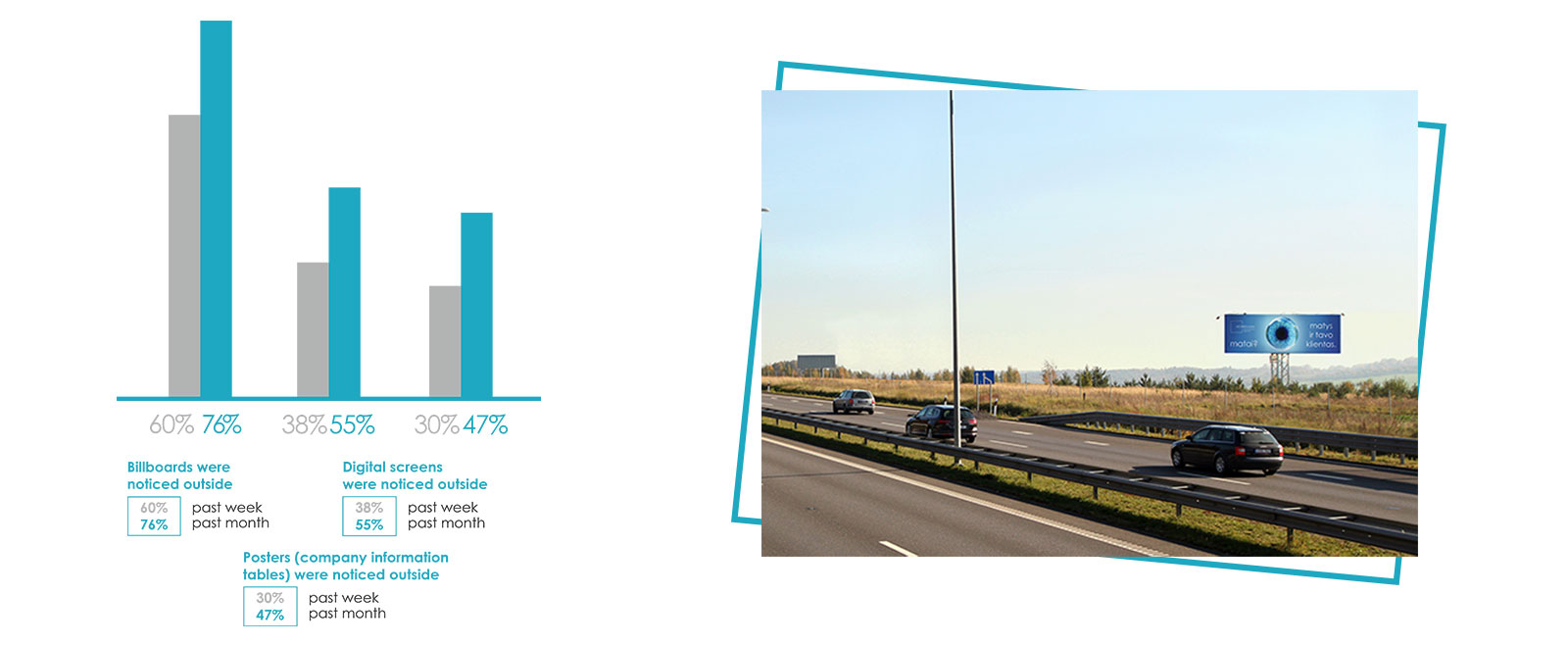 Outdoor advertising is interesting and engaging to your clients.
An increasing percentage of consumers are interested in outdoor advertising.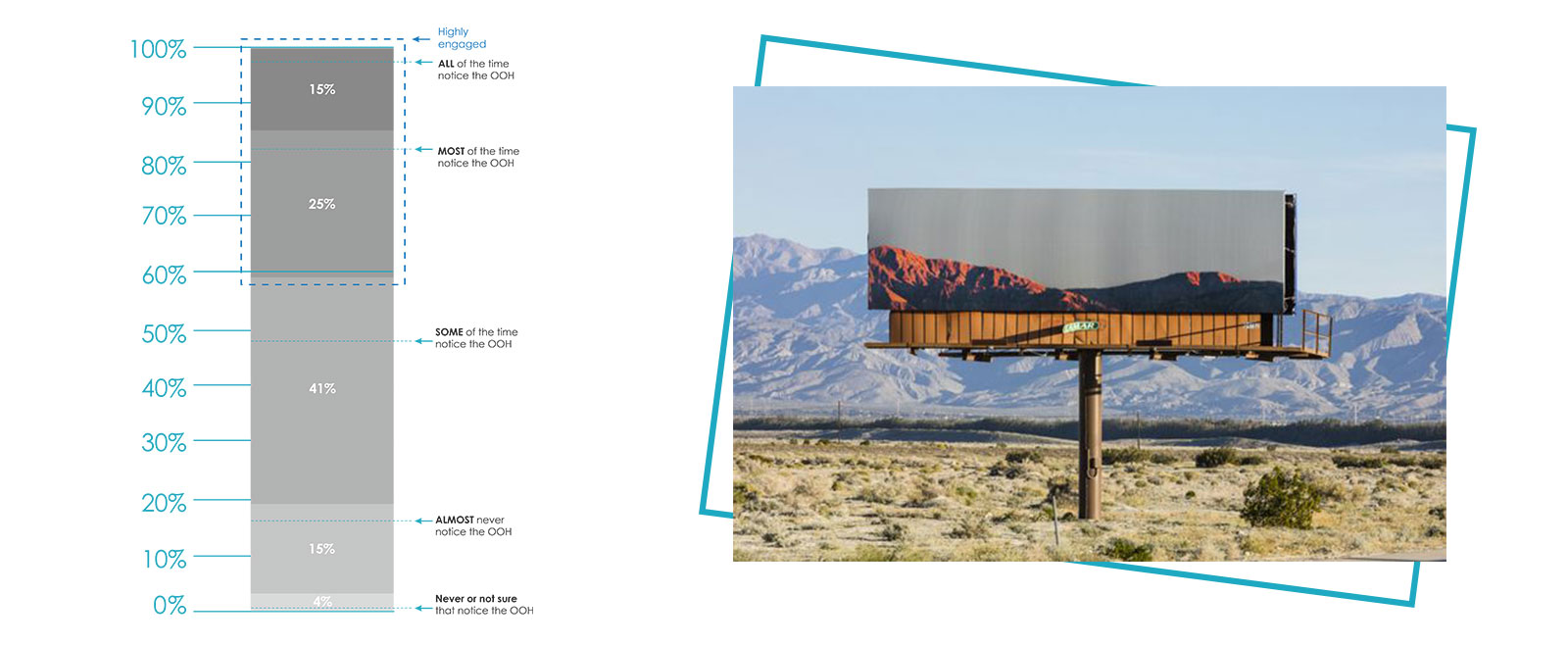 Outdoor advertising brings profits.
It has been researched that about 74% of those who saw an advertisement immediately purchased a product or service, which shows that outdoor advertising is effective and works well for consumers.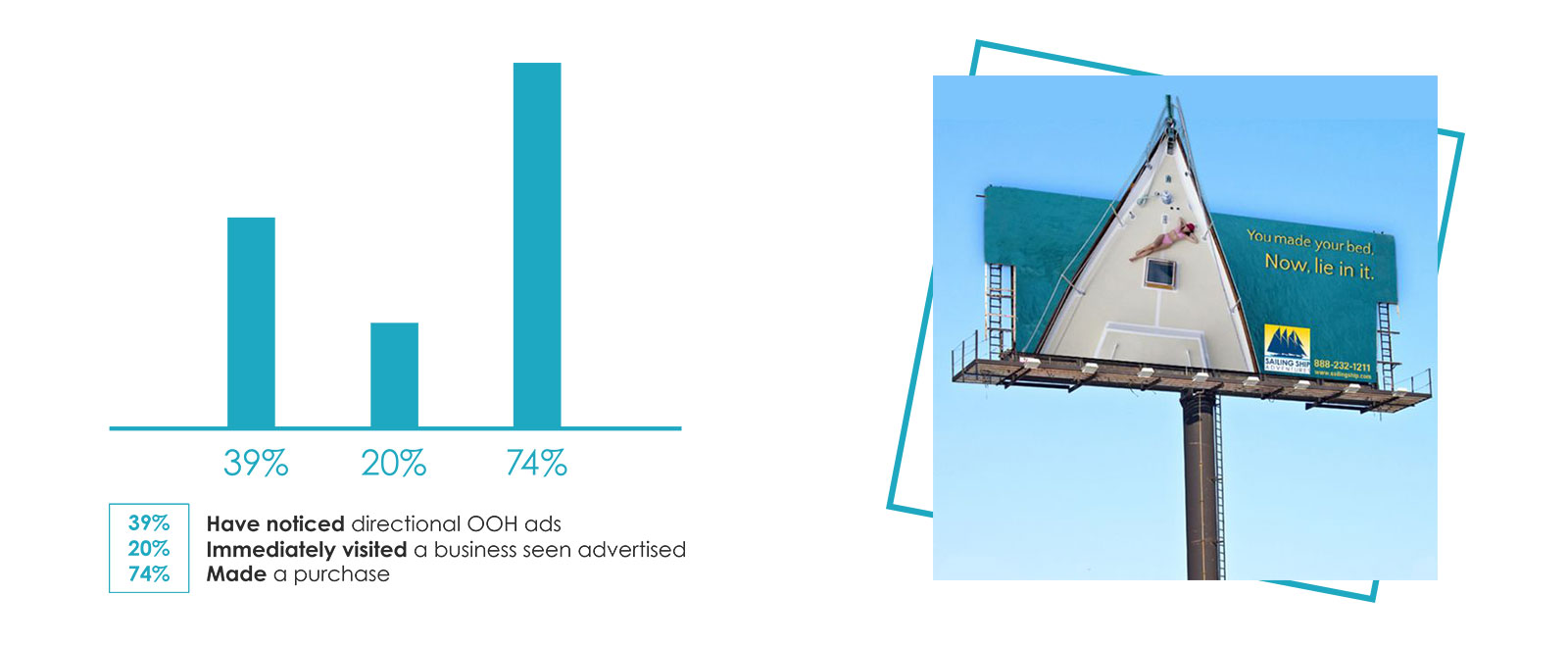 * Data taken from Nielsen on Location Report (2019). Nielsen Corporation is a global marketing research firm established in 1923, operates in more than 100 countries. It has been established to provide marketers with reliable and objective information about the impact of marketing and sales programs. Check the effectiveness of outdoor advertising by reviewing results of the study.