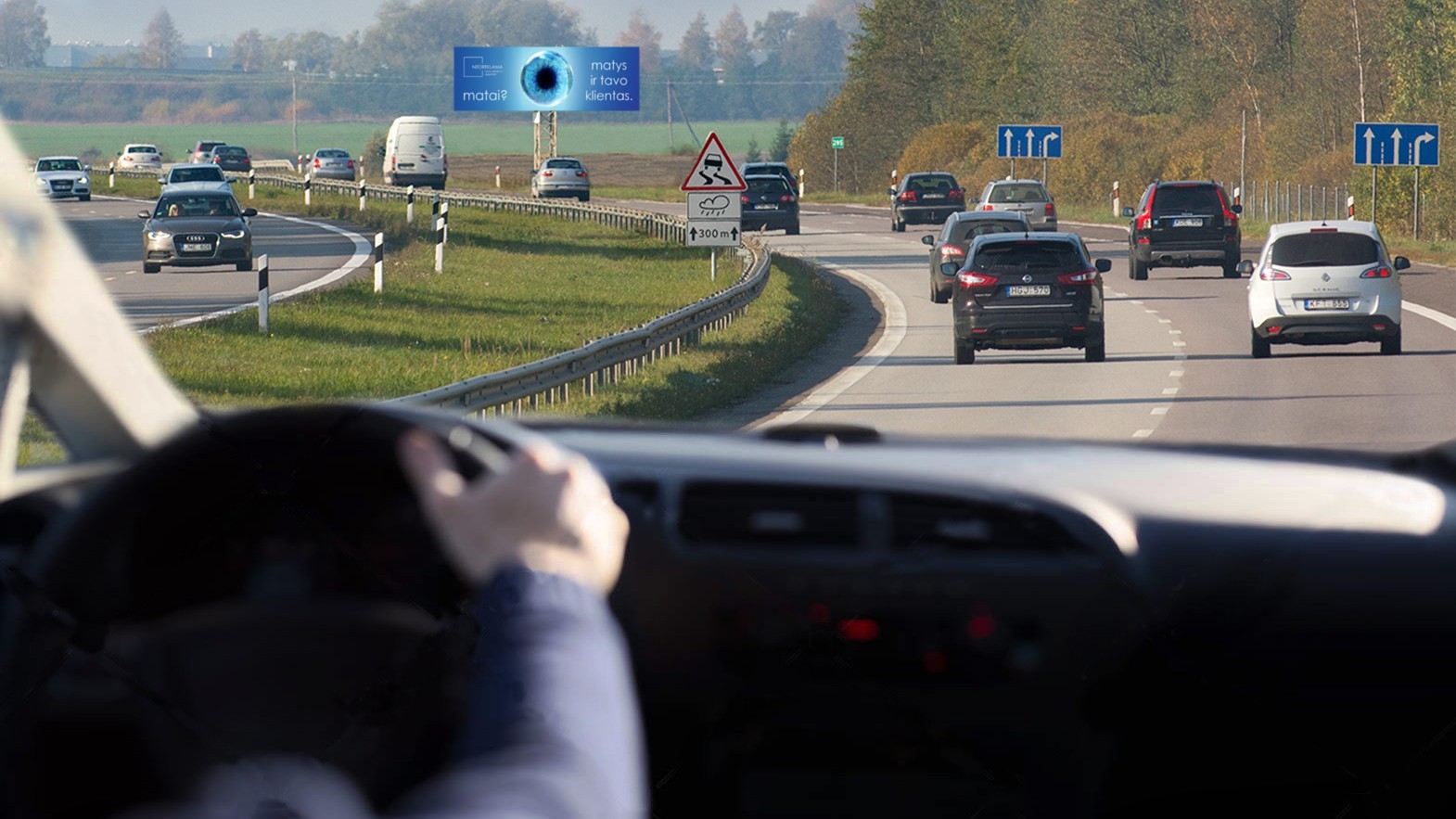 Studies conducted by organizations in many countries continue to prove that outdoor advertising is one of the key tools for changing and shaping consumer preferences for a particular product or service.
We share the results of national car advertising survey by Arbirtron.
71% of drivers often notice (37% always) messages on roadside billboards.

58% see a billboard and show interest in an ongoing event.

56% tell a friend or family member that they saw a funny advertisement.

26% note the website or physical address provided.

68% decide whether to buy or not being in the car.

75% are motivated to visit a particular store that day because they saw an outdoor advertising message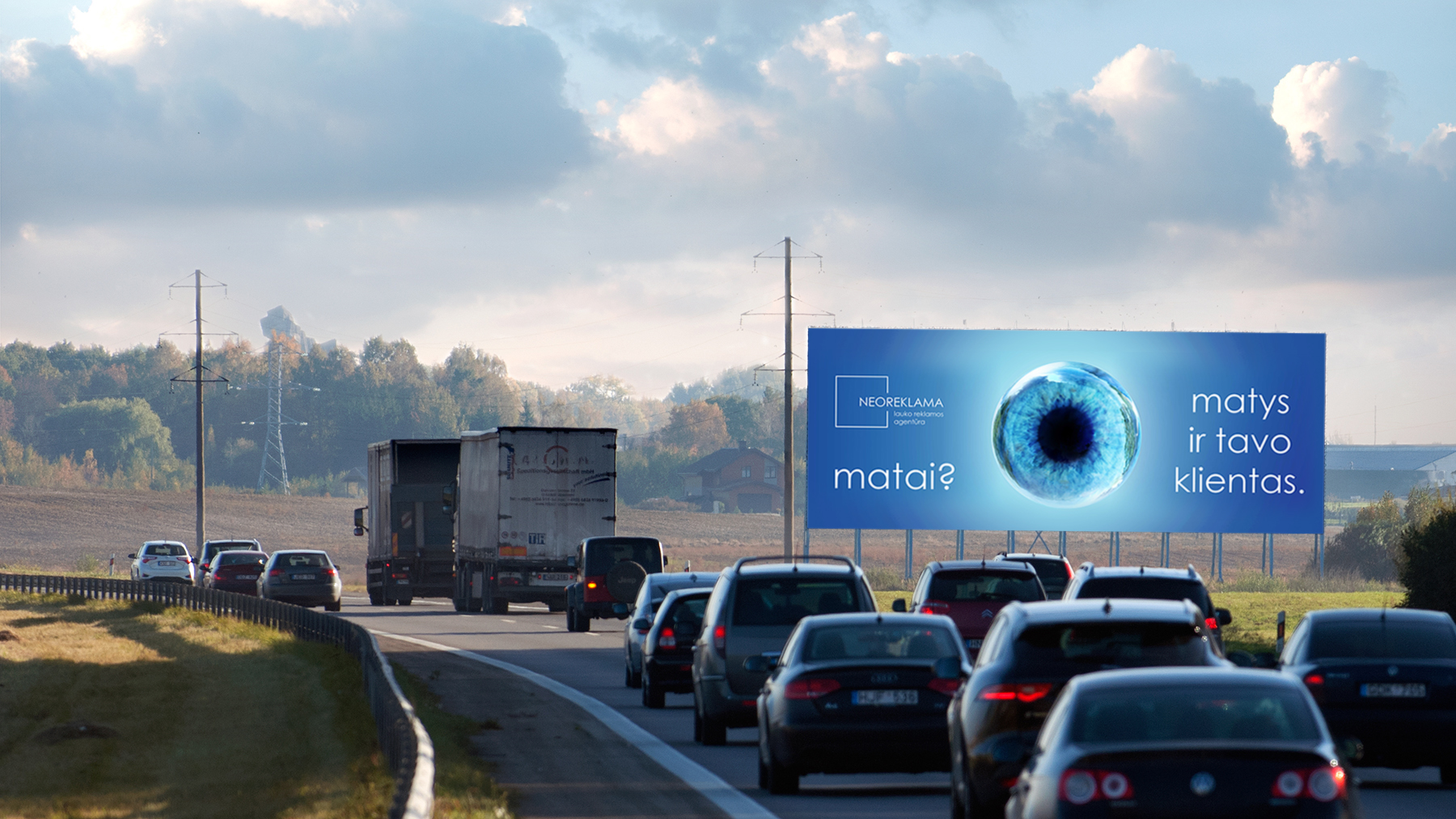 Research shows that we spend more than 18 hours a week in the car, and as a result outdoor advertising is becoming more and more relevant. Those who see the billboards remember seeing a lot of valuable information, including the shops and restaurants they visited later, the radio and television programs they were interested in, the events they wanted to visit, or something funny they shared with friends later on that day.
Outdoor advertising determines the actions of your clients:

they notice, are interested, tell, note and make decisions!
OUTDOOR ADVERTISING PROMOTES ACTIONS!